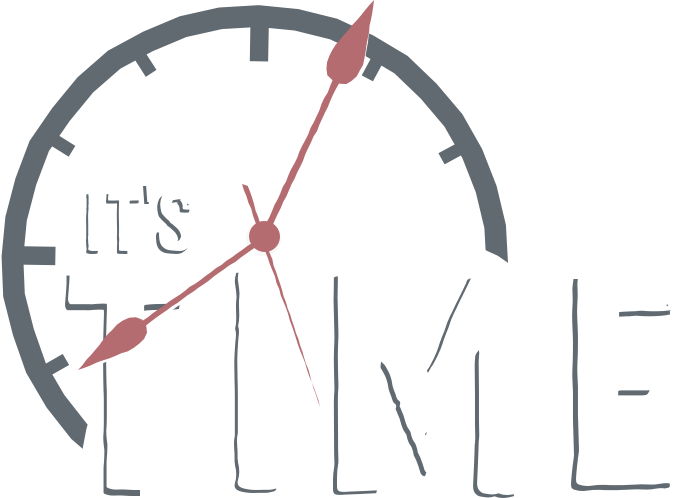 91st Annual State Convention
July 15—19, 2019 in Fort Worth
Register for the VIP Breakfast

Please join us as we honor our sponsors and celebrate where passion meets purpose.



Thursday, July 18, 2019

7:00—8:30 a.m.

Sponsored by:

Outstanding Service

Serving as an Ambassador enhances the Convention experience. Selected Ambassadors receive special training and fill a critical role as "face to face" hosts for special guests, sponsors and dignitaries on behalf of the Texas FFA.
2017 Texas FFA Convention Schedule


Entertainment

Exhibit & Career Expo

Courtesy Corps - Event

Agriscience Fair

Ambassador

Speaking Events

VIP Breakfast

Chorus
Wayne and Jennifer Goldberg