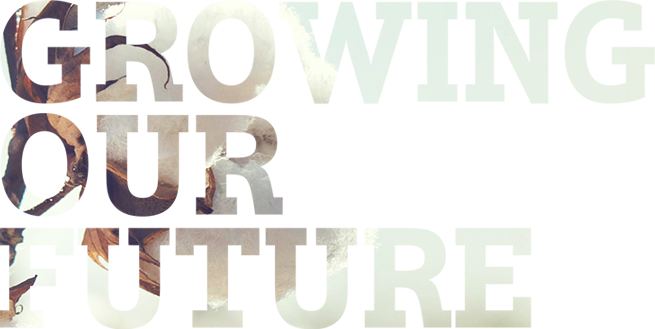 Texas Agricultural Education
Leadership Conference & Fundraising Dinner
Don't miss out on this opportunity to learn from the very best in Texas Agricultural Science Education! Teachers can further their skills to help their classroom come alive, while students will see their future in this powerhouse leadership series.

Featuring Dr. Temple Grandin and many more special guests!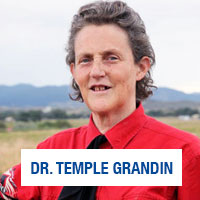 ---
Early Rate:

$65 per student
Before March 16

Regular Rate:

$75 per student
March 16 - March 31
Registration includes three meals and a t-shirt. T-shirts will be provided to student attendees registered
before March 31. Complimentary registration for our teachers or chaperones.
Register Now
Download Registration Brochure
SUNDAY, APRIL 19, 2020
---
1:00 p.m. Registration
2:00 p.m. Welcome
2:15 p.m. Depart for Tour or Workshop
2:40 p.m. Tour #1: Randall County Feeders
2:30 p.m. Going to College: What to Know
4:30 p.m. Depart for Mixer / Dinner.
5:00 p.m. Mixer / Dinner
6:15 p.m. Move to Panel Discussion
6:30 p.m. Resilience and Moving Forward in the
Face of Adversity
7:30 p.m. Move to Entertainment Event
8:00 p.m. - 9:30 p.m. Dance
MONDAY, APRIL 20, 2020
---
8:00 a.m. Job Opportunities in Agriculture
9:15 a.m. Break
9:30 a.m. Depart for Tour
9:45 a.m. Tour #2
9:45 a.m. AI3
(Artificial Intelligence, Artificial Insemination and
Agricultural Information): What it Means to Us
11:00 a.m. Depart travel back to headquarters.
11:30 a.m. Lunch
12:15 p.m. Move to Tour #3
12:30 p.m. Tour #3: WTAMU Meat
Science Laboratory
1:30 p.m. Break / Move to Panel Discussion
2:00 p.m. Telling the Story of Food,
Agriculture & Advocacy
3:15 p.m. Break / Move to Panel Discussion
3:30 p.m. Agricultural Leadership: How to Step Up!
4:30 p.m. Depart for Hotels / Clean Up
GROWING OUR FUTURE
An Evening for Texas Agriculture
5:00 p.m. Registration
6:00 p.m. Networking Reception
7:00 p.m. Dinner (students - official dress)
7:30 p.m. - 8:30 p.m. Program

WEST TEXAS A&M UNIVERSITY
Happy State Bank
Academic & Research Building
600 WTAMU DR
Canyon, TX 79016